[vc_row][vc_column icons_position="left"][vc_column_text]
How can I logout my

HR KIT® account?
Go to your Home page. Tap on the icon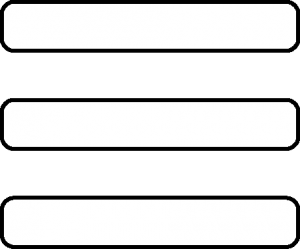 and then tap on the option "Logout".
Important information: By logging out, you do not uninstall HR KIT®, you just logout your HR KIT® account. You can log in again any time you want, by entering your email address and the password you have set.
[/vc_column_text][/vc_column][/vc_row]