Obtain operational efficiency by cost-effectively streamlining yout base operations while eliminating redundant processes and waste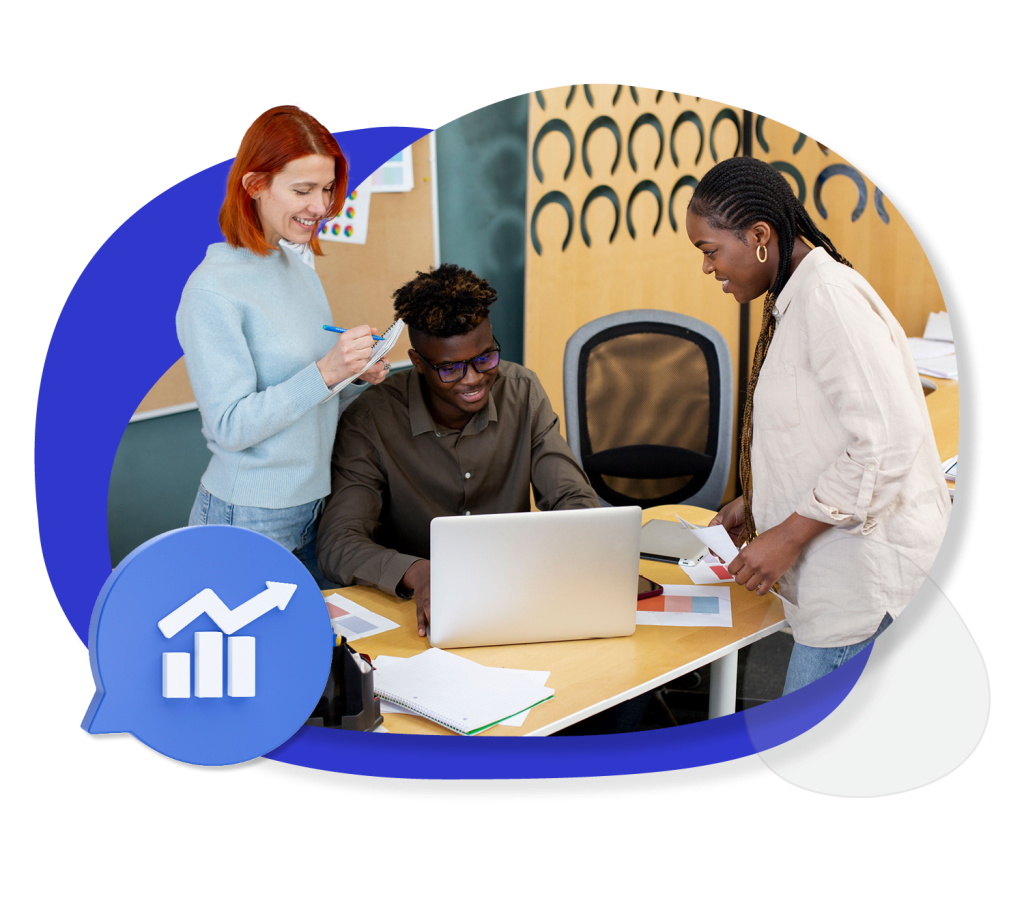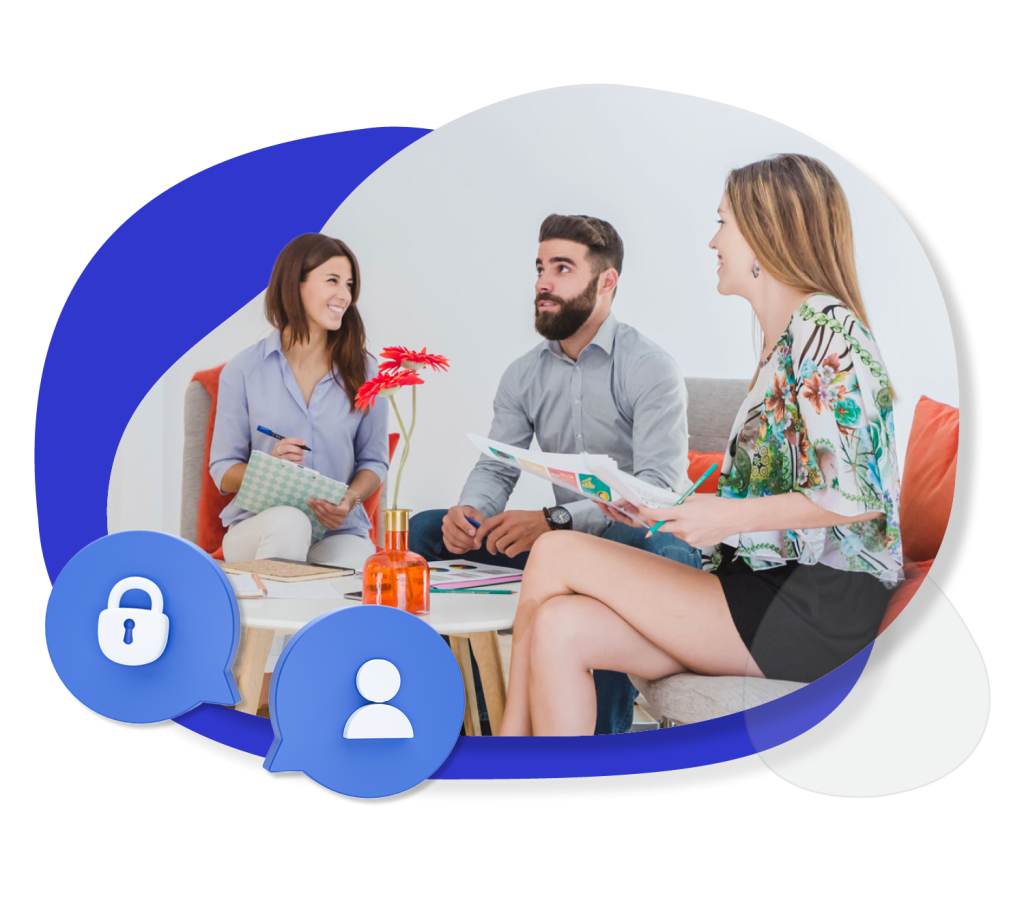 Create operative and communicative private workgroups for different groups of people, projects or task you need to keep "close".
Coordinate departments, taks and projects. Let your employees track their work hours and get real useful results.
*Built on request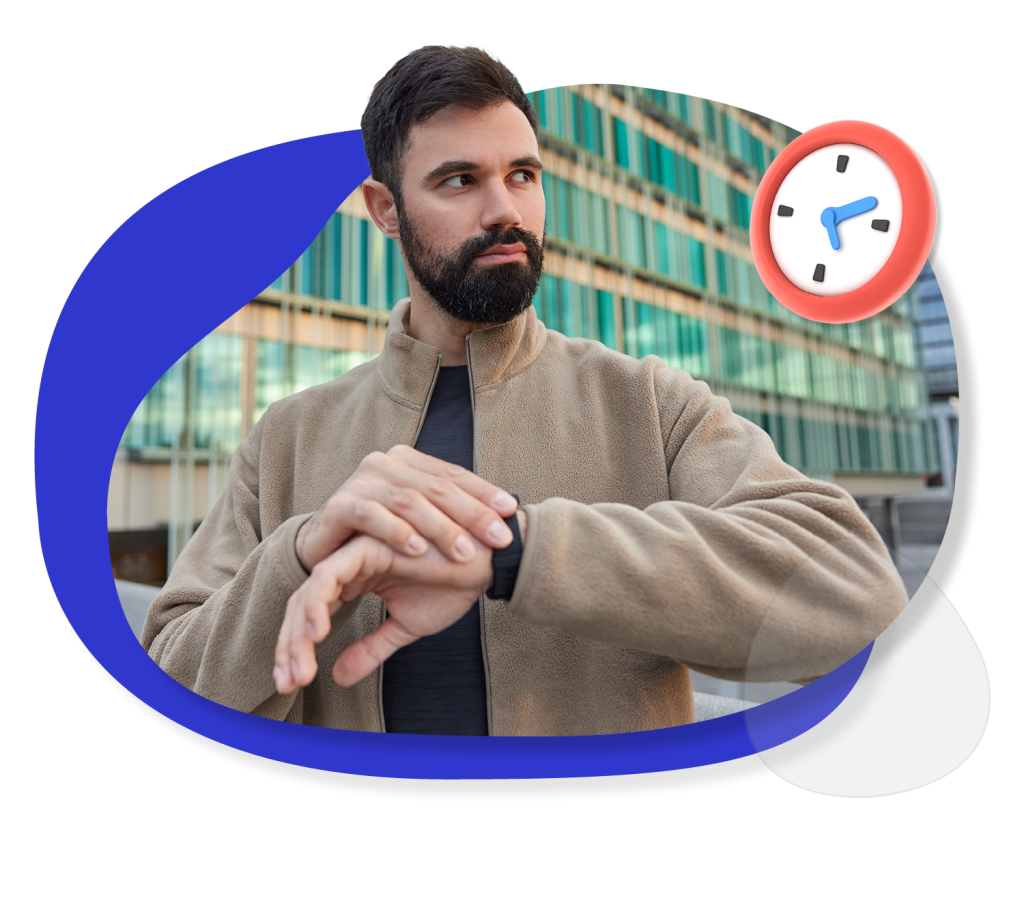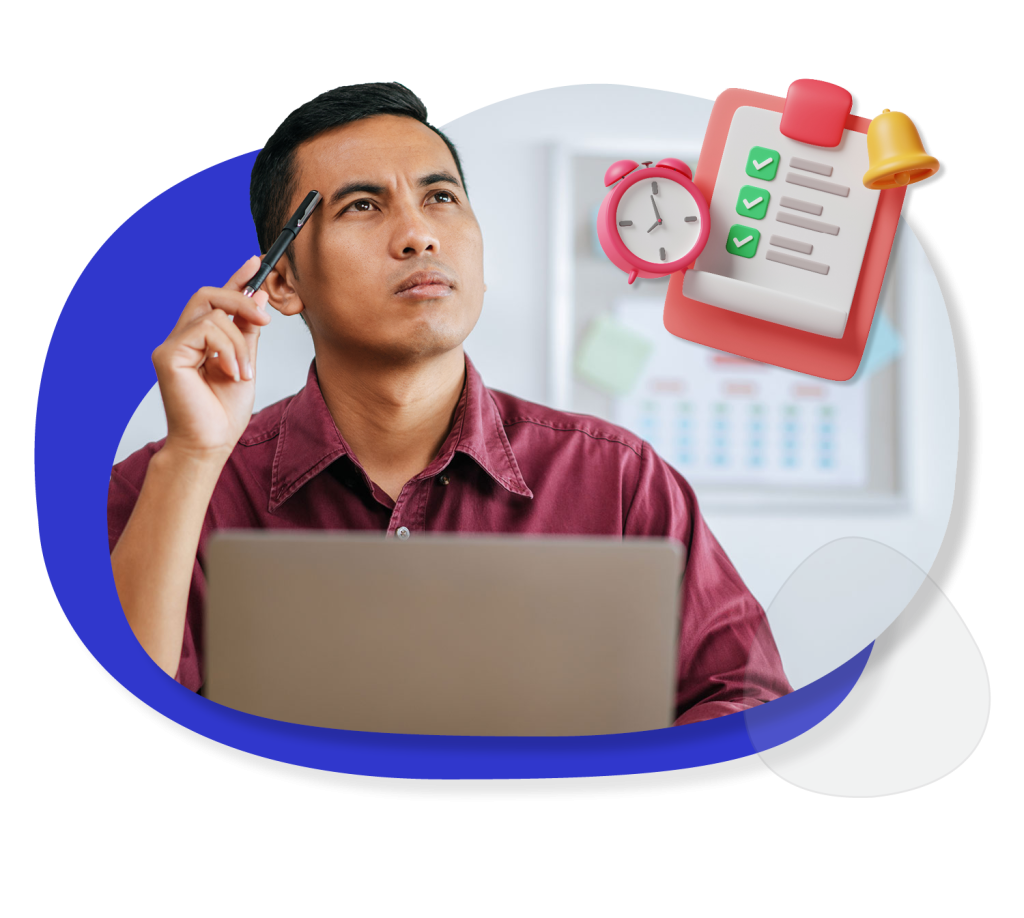 Organize and collaborate on your projects in combination with time tracking function and customize it on your company's needs
*Built on request
Connect with 3rd party platforms and be more productive by integrating all the apps you use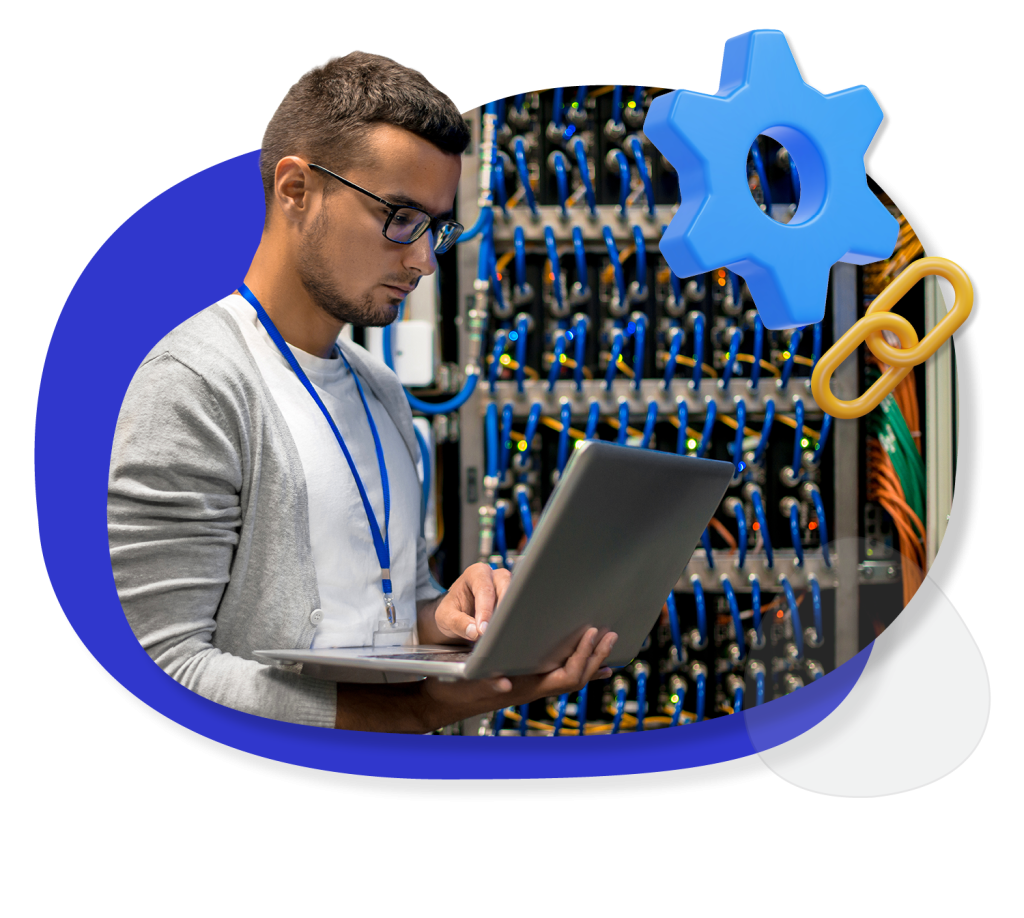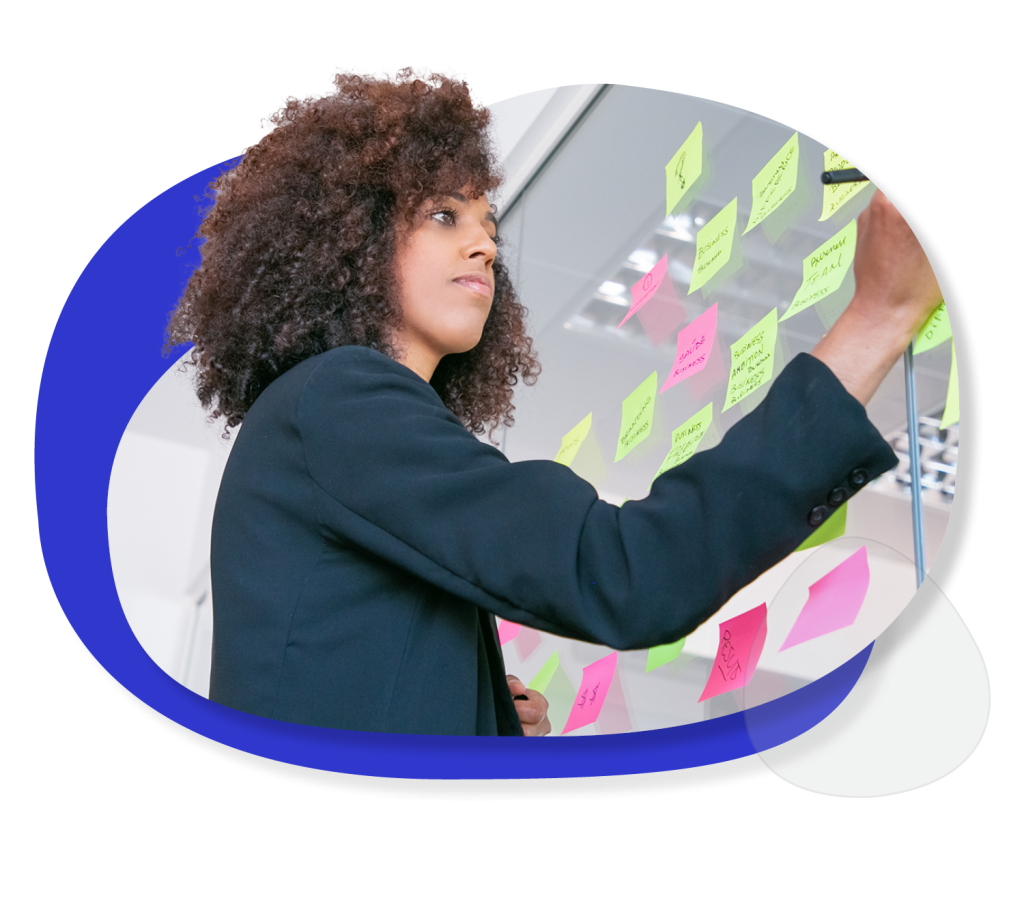 Help your employees understand the overall hierarchical structure and the reporting structure in the organization they work
*Built on request
Meet instantly using VoIP conference and host online meetings with colleagues or business partners
*Built on request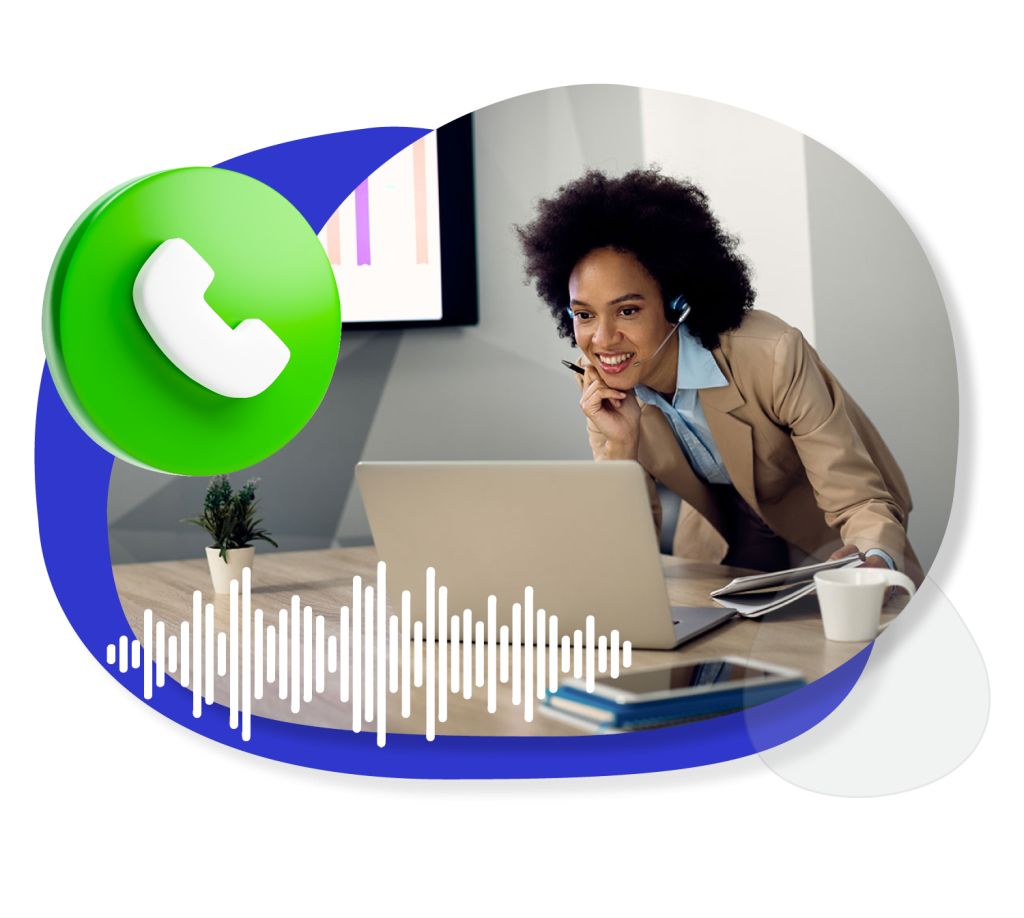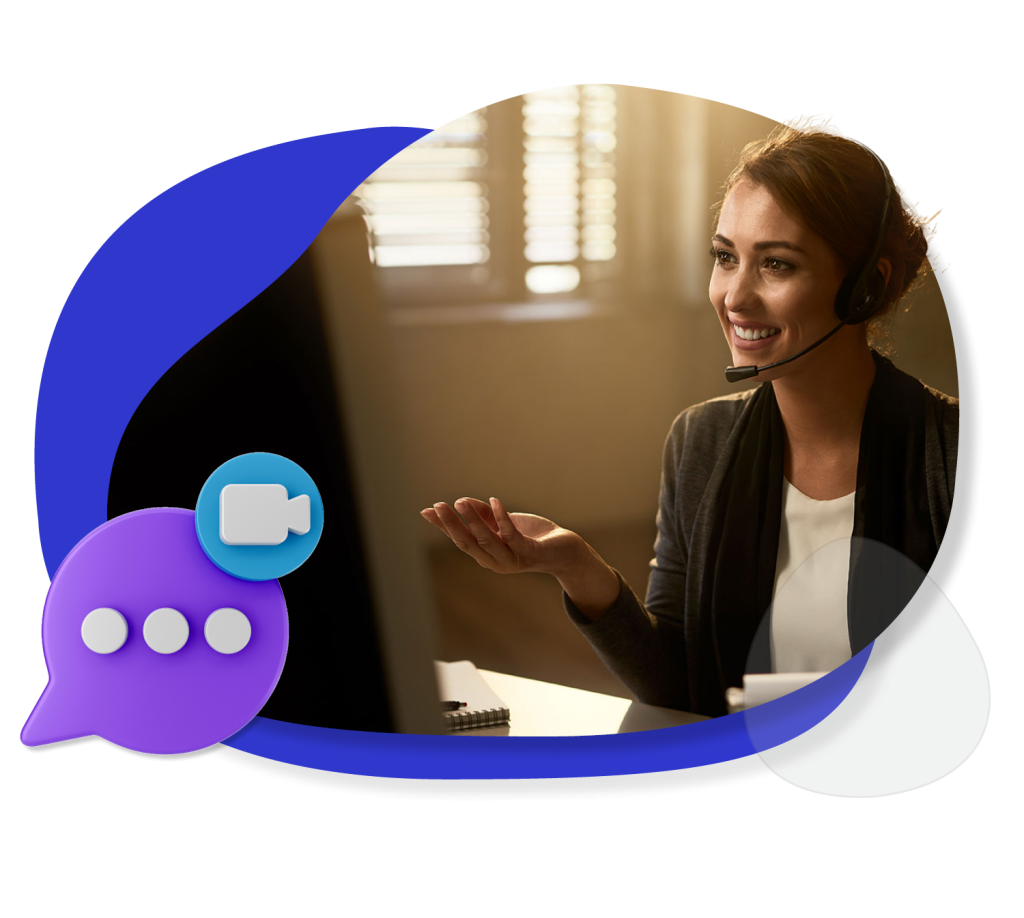 Connect with your colleagues, clients and partners using video conference without leaving your linked mobile app
*Built on request