Earn Employee Advocacy
Employees can become advocates for your brand. Advocacy is a reward for the most motivated employees. Creating employee advocates can be a long process but their creation is worth it for the proven results in increased sales, a good business reputation and lower staff turnover.
Employee advocates can market your company. They can share how your business is a good place to work and also promote your services and products better than any marketing team. Creating employee advocates will improve your visibility, increase leads and secure more conversions.
Employee advocacy increases sales. Research shows that 84% of consumers value the recommendation of their friends and family over paid advertising. Personal recommendations grow sales more than a marketing campaign. 77% of people say they are more likely to purchase a product when it has been personally recommended to them.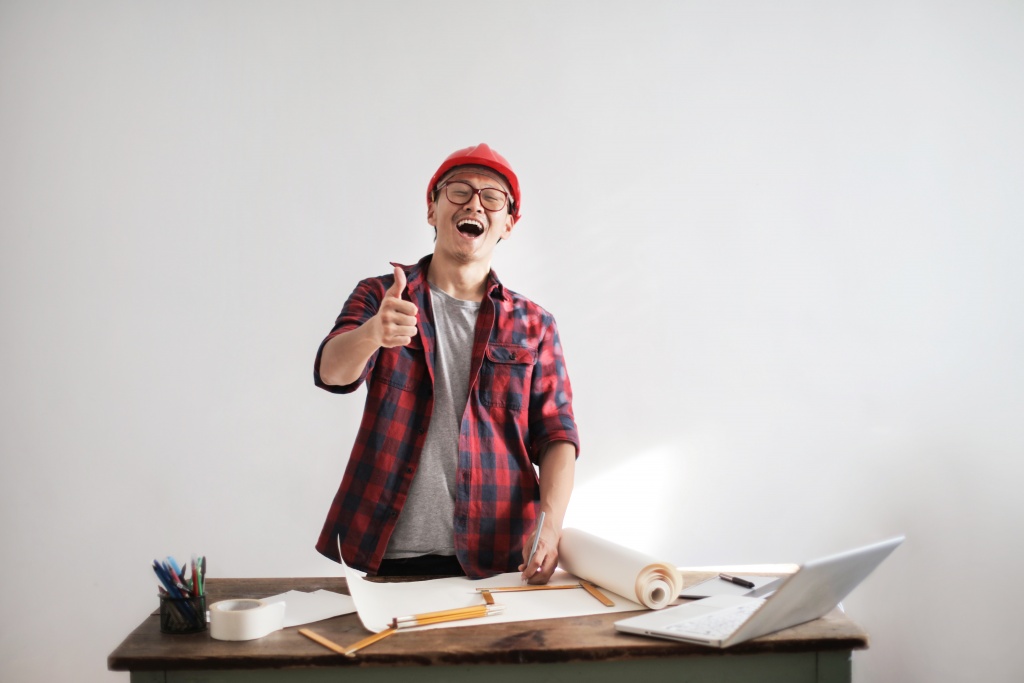 A good marketing team can increase brand awareness but employee advocates can achieve the same results for a fraction of the cost. News, offers and articles shared by employees on social media receive eight times the number of engagements than when the same output is shared by the company itself.
Brand awareness can be boosted effectively by a personal approach with employees sharing information on social media platforms such as Facebook and LinkedIn.  Employee advocates are assets to the company as their existence means there is no need to spend huge amounts on an expensive marketing campaign. Persuading your employees to recommend your products can increase brand awareness by 561%. This advocacy leads to higher levels of engagement with your content and higher numbers of leads and conversions.  Employee advocacy can be responsible for up to 45% of new income.
What is HR KIT
HR KIT is a mobile employee engagement solution you can fit in your pocket. HR KIT can help your employees to feel part of something greater, increase their overall engagement in their work and feel proud to be a part of your company